Hotel Costa da Caparica
Special reduced rate for ISN2A 2014 Conference participants. Venue rates:
Daily price for twin-room (room shared by two persons): €114 (€57 each person)
Daily price for single-room (room occuped by one person): € 69.00
To book your room please contact:
 Ms. Catherine Surrel
Phone number: +351 212 918 905
Fax number:+351 212 98 919
On contacting please clearly state ISN2A 2014 conference

Costa da Caparica Hotel.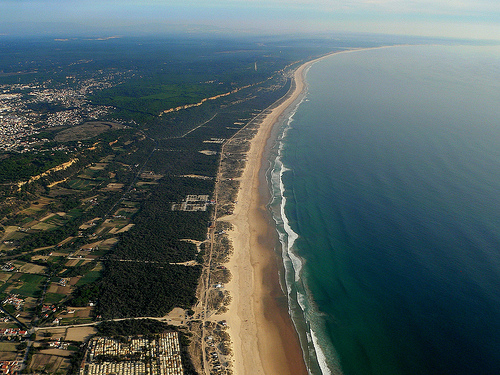 Aerial photograph of Costa da Caparica.